We know how to create value and growth opportunities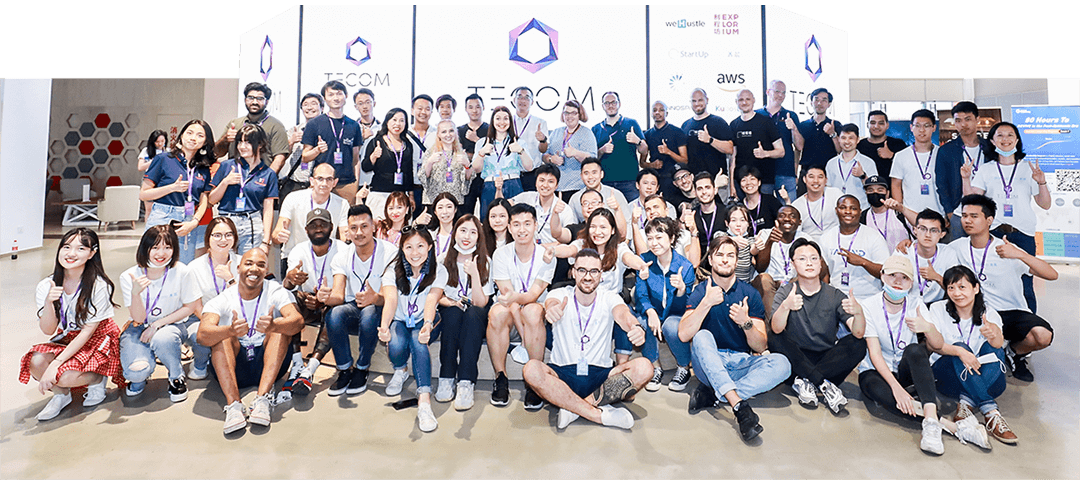 About us
Startup & innovation consulting
---
weHustle is a Shanghai-based startup and innovation consulting agency. Through extensive collaborations and partnerships with startups, incubators, corporations, investors, tech communities, academia, and government entities, weHustle holds a unique position at the intersection of the innovation ecosystem resources.
Our services
For startups
We help you set foot in China. Connecting to the right people and resources will save you time, money, and energy.
Online and offline activities are the best way to get in touch with clients, partners, and investors. Let us organize an event for you.
Social Media
& Public Relations
China is the world's largest social media market and it is vastly different from its counterpart in the West. But we know how to spread the word.
Web & Software
Development
Most of the technical solutions built in the West will not work in China. You will need local expertise to make things happen.
Engaging with the startup ecosystem is increasingly critical. weHustle helps corporations achieve newfound inspiration and corporate growth through startup engagement.
Fostering out-of-the-box thinking within corporate environments is key to driving change. We help corporations organize innovation events and workshops to empower employees.
Partnerships with external innovation ecosystem stakeholders are crucial for digital transformation. weHustle empowers corporations to build their own innovation networks.
Ukraine is a hotbed of tech talent. weHustle partnered up with a number of teams from Ukraine to help corporations improve their digital footprint across the globe.
Community
More than just an agency

Between Meetings
Between Meetings is a series of on-the-go interviews in which we discuss innovation, technology, and entrepreneurship. Our guests are industry leaders, entrepreneurs, and corporate innovators. We catch them between meetings. In a car ride across town, they share inspiring stories, personal experiences, industry insights, and practical advice on how to scale your way to success.

TECOM
China's first international technology and innovation conference. Our goal is to bring together members of the local and international scenes to build a diverse and inclusive community. Each year, TECOM brings the most dynamic, engaging, and vibrant communities, startups, incubators, and innovative corporates under one roof to showcase their value and mission and discuss the challenges and opportunities.

Founders Breakfast
Founders Breakfast is a weekly meetup connecting startups and founders to the entrepreneurial ecosystem via expert talks and trustful connections. Every Friday our members connect with their peers to learn, grow and support each other throughout their respective entrepreneurial journeys. They are encouraged to share their startup stories, discuss current challenges, and seek support from fellow entrepreneurs. Founders Breakfast, powered by weHustle, is a community to connect, exchange, support, grow and achieve goals together.